Integrated Systems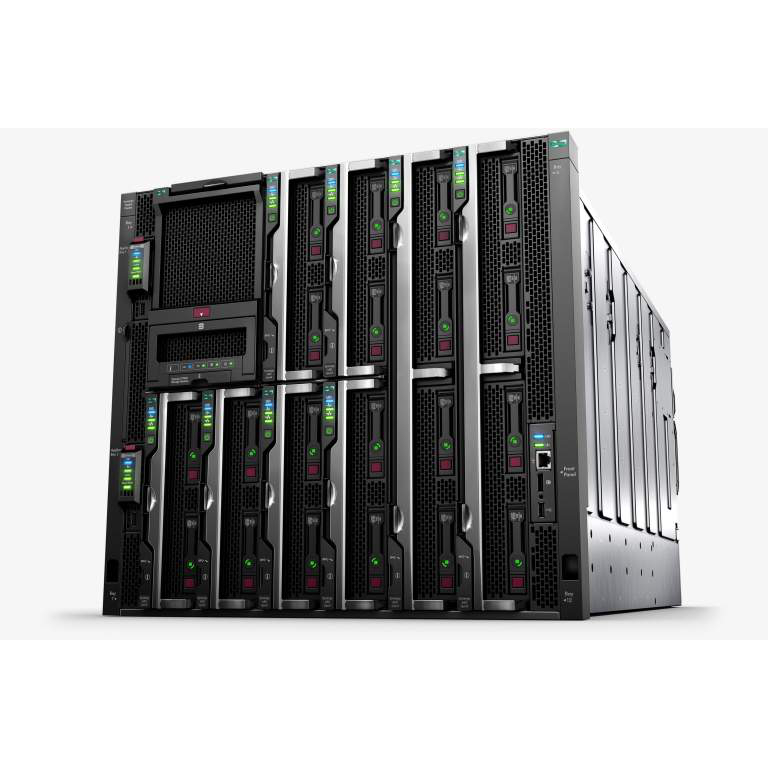 Fully integrated and converged HPE IT systems combine compute, storage, fabric and software in fast, simple, efficient, and well-supported systems that come pre-tested and validated.
Servers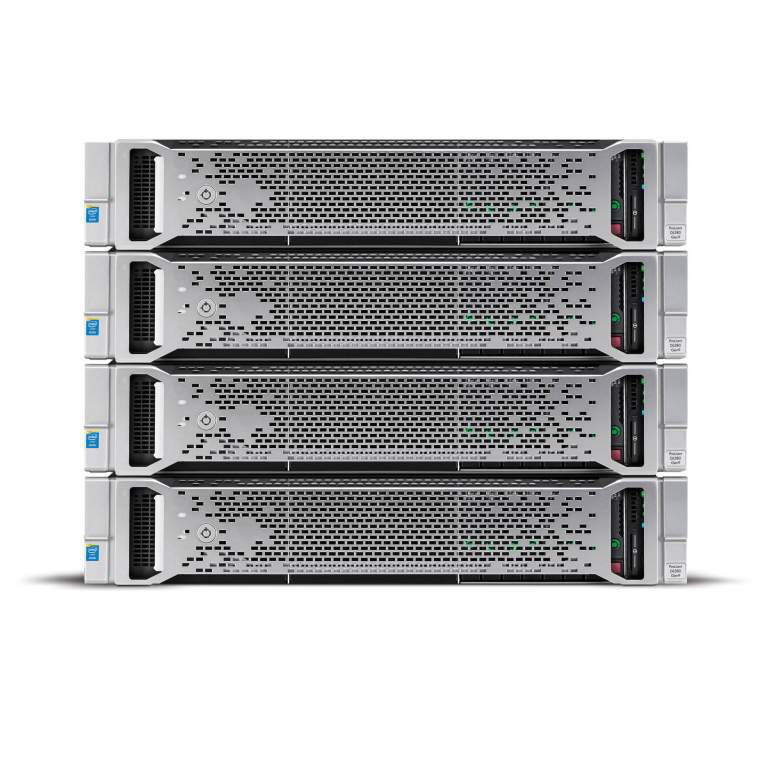 Powerful, agile, cloud-ready servers for your IT infrastructure. HPE servers deliver the exact mix of optimization, scalability, and reliability your company needs for even the most specialized and demanding workloads.
Storage
Simplify with fast, flexible, efficient and application-integrated data storage and protection solutions. Start small and scale without limits.
Networking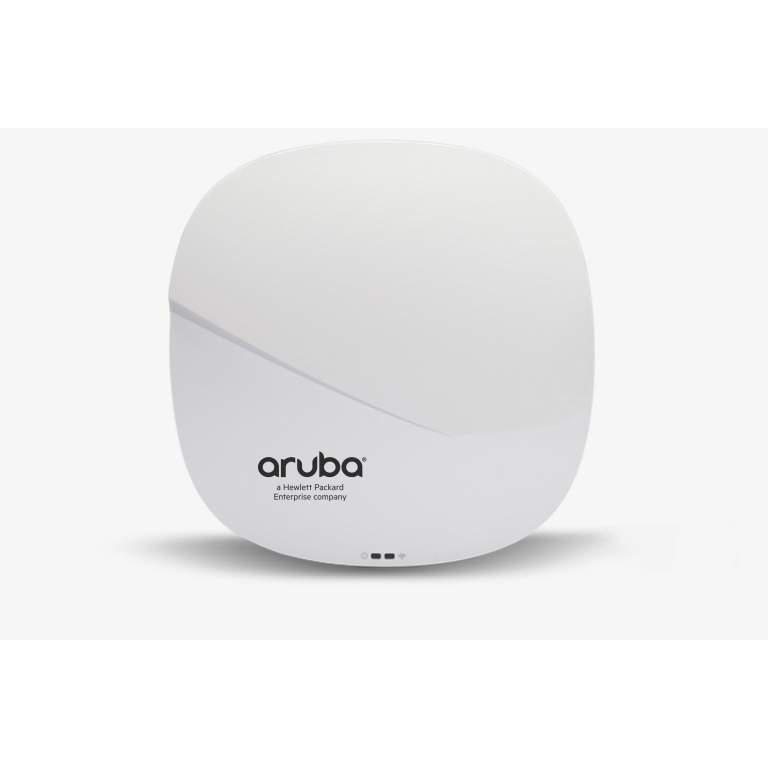 From open standards to fast wi-fi and virtualized networks, HPE offers a complete spectrum of networking products to simplify your infrastructure by unifying your network from the mobile edge to the data center for increased speed and competitive power with lower costs.
Software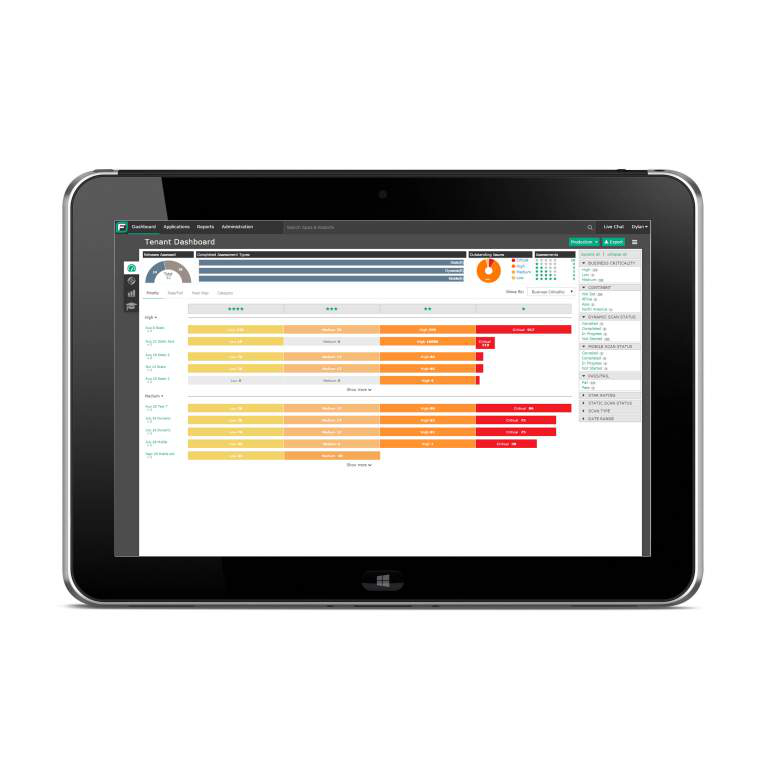 HPE software solutions help you deliver apps faster, automate and orchestrate hybrid infrastructure, transform IT service delivery, protect against internal and external threats, and provide superior outcomes from all forms of data.